SexyAI Claims To Be First Online AI Porn Video Generator
Well it's happened, even sooner than perhaps some of us were expecting. The world's first AI porn video generator has apparently gone online, and no doubt it wont be long before it attracts widespread moral panic and fury…as well as hosts of rivals. Sexy.ai is the AI porn site with the honour, at least if you consider a looping gif modelled on a real porn scene to be an AI porn video. Unsurprisingly, given the server resources that an AI porn video generator must consume, you have to upgrade to premium membership in order to use it on the site. This does however cost a rather reasonable less than $10 a month. SexyAI is a fairly decent, no frills AI porn generator with a rudimentary design, so it's a little surprising that this is the first site to offer a video generator.
Currently, there are 10 different porn scenes from titty flashing to 'doggy style begging' to choose from. As stated above, it perhaps isn't ture AI generated porn, but more a kind of deepfake, with you being able to customize the unknown model with your own prompts (such as 'Japanese 18 year old girl with pink hair'). You can see some examples of 'videos' generated by Sexy.Ai here : https://immersiveporn.com/tested-first-ai-porn-video-generator/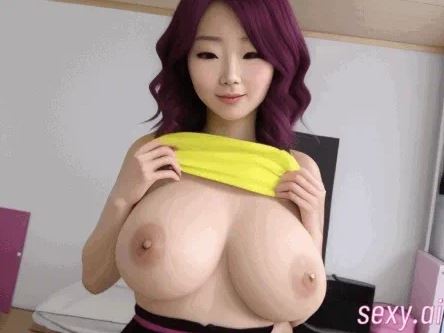 As predicted here and elsewhere, AI porn generation tools will get better and more powerful very quickly. Just as we saw over a dozen AI porn image generators online within a couple of months of the first (PornPen.ai), we will no doubt have a dozen AI Porn video generators online by the end of this summer. What kind of quality they will be producing, is another question though, as mainstream text to video AI generators are stil definitely in the 'Uncanny Valley' stage.