No two AI porn generators are identical, and each has its own strengths and weaknesses. Some may be better for producing ultra-realistic images, others for artistic nudes, and others for anime girls. As a general rule, AI porn creators that specialize in a limited range of styles will generate better results. Here's a list of the top AI porn generators to consider, if your intention is to produce your ideal anime dream girl.
1 >> Soulgen << – Anime girls that look taken from a book.
Soulgen is widely regarded as the leader in AI generated adult iamges. While it can produce stunning and natural photorealistic girls, it also excels as an anime generator. In fact, it just has two style options to choose from – 'real girl' and 'anime girl', and it produces outstanding results in both. It has just about everything you would want from an anime art generator at the current time, including fast processing times and a huge array of tags and prompt options.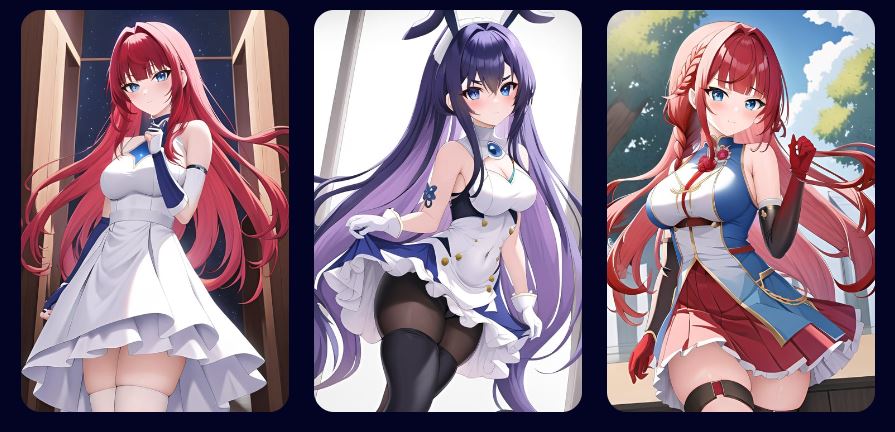 2 >> GetImgAI << – Multiple Anime Styles To Choose From
This is as powerful as an AI image generator gets, and it allows you to choose from multiple different anime styles to create your perfect girl. You can even upload anime photos to train your own personal AI system, and produce any number of customized anime girl pics based on its learning. As well as this, it has a stack of editing features. All these features do come at a price, but it's very reasonable at only $12 a month for the basic plan.
3 >> PornJoy << – Outstanding Anime Porn Generator
PornJoy is a no frills AI porn generator that delivers the goods. The anime images it produces are beautiful and super cute. There are also three other art styles to choose from that work equally as well – comics, illustrations, and hentai. Image generation is speedy, helped by the fact that you can select which geographic region you are based in.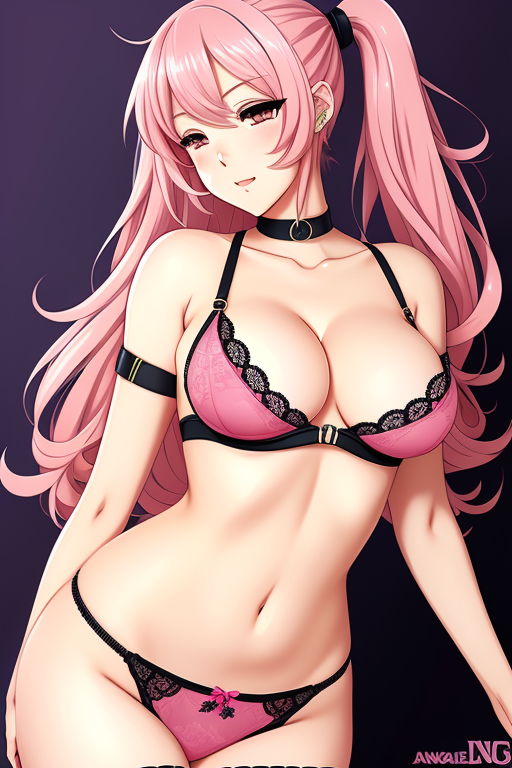 4 >> PornJourney << – Lots Of Tag Options
PornJourney is undoubtedly one of the top AI porn generators, and anime/hentai is one of the two style options it has. There are absolutely stacks of tag options to choose from, to refine your perfect anime girl. However, at the time of most recent testing, there seems no free use, and I was having trouble even with a premium membership. These problems may be temporary as they are in the process of upgrading their model.