SoulGen AI Porn Generator Review
SoulGen is an advanced AI porn generator made by a team that has been developing AI porn tools for quite some time already. Thus as you might expect, it's probably the fastest, realistic, and advanced AI porn generator online right now – but it doesn't come for free.
Create A 'Real' Girl Or An Anime Girl From Your Own Text Prompts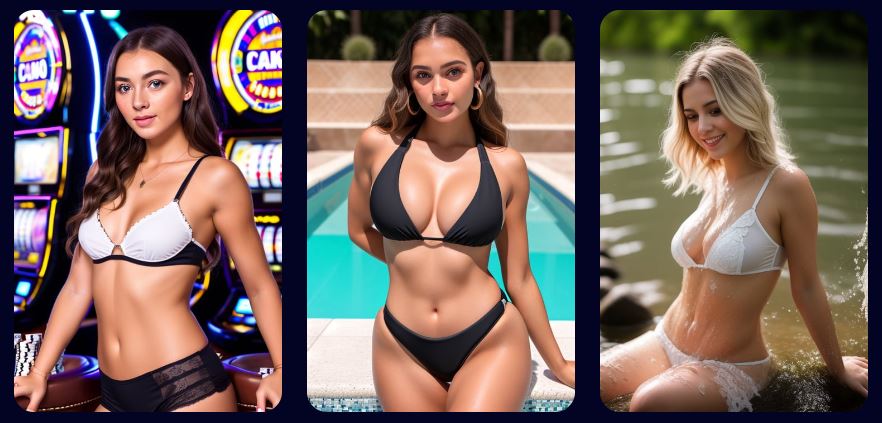 There are two different types of girl you can create at SoulGen. You can choose to create a 'real' girl, whose image is photorealistic, or you can try to generate the anime girl of your dreams. In both cases, you can type in your own prompts or description. Suggested helpful prompts do appear as you type, thanks to predictive text. If you still need assistance in building your dream girl, there is a generous list of 'helpful tags' on hand, covering everything from clothing to position.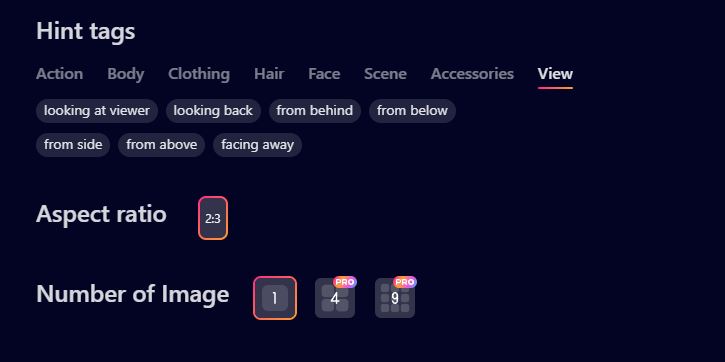 Given that SoulGen is from the same people behind deepfake website DeepSwap, it's no surprise that you also have the option of uploading a photo of a celebrity female you would like your AI girl to resemble. In addition, you can also choose to have 4 or 9 images generated at the same time from all the menu options you have selected.
How Good Are The AI Generated Porn Images of SoulGen?
The resulting AI generated images that SoulGen produces are among the best of scene, with the real girls often looking photorealistic and almost indistinguishable from reality, and the anime girls looking like they have genuinely been taken from a comic. On top of that, the image generation process is as fast as any AI porn tool I've tried, and I haven't encountered any server issues once, even on the 'free' mode. However, there is no real 'free' mode, as every image comes generated intentionally blurred unless you pay for the premium service.
Fortunately, the pricing for SoulGen premium membership is reasonable, especially in comparison to what the other top AI porn generators are asking for. A monthly membership is only $19.95, and at the time of publication of this review, is listed as discounted to just $9.95. And while a year's membership is quite costly at $239, again it is being listed as discounted to just $69.99. If you are really looking for a fast AI porn generator to create the best results possible, and something you will want to use to create a good number of images, then a paid for premium membership of SoulGen is certainly worth it.
>>> Visit SoulGen <<<